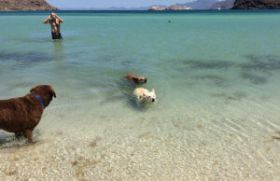 (We thank the wonderful people and our good friends at Nextavenue.org, where this article was originally published December 6, 2016)
As boomers, quite a few of us had the fantasy when we were in high school or college of getting in a VW van with our friends and hitting the road for parts unknown or taking a year off to travel. What adventures we would have!

Some of us even did it, and have stories to tell. Most of us, however, didn't....