A large percentage of Mexicans in San Miguel de Allende perceive that all expats (Gringos) living in the blissful hamlet of San Miguel de Allende are wealthy.
This is so far from the truth!
Many expats, and in particular Americans, live here on their monthly Social Security check. Most can live exceedingly well while others truly perish and must live like the locals in the marginalized communities.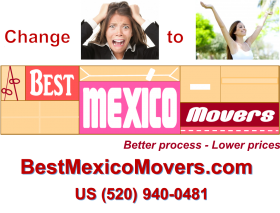 ...