Making new friends in Mexico is EASY!
Posted by Gary Coles - Paradise For Gringos on November 20, 2016

Making new friends in Mexico is EASY!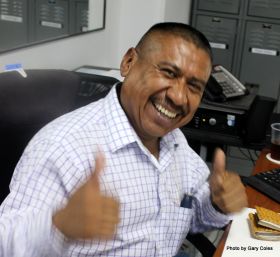 It seems that everything I do gives me opportunities for new friendships. Even on my first trip to Mexico, as a high school student, I made friends. I would ask questions and the conversations would start. At that time, my Spanish was almost non-existent but it did not matter. Mexico has a tradition of hospitality and the majority of the people that you meet will welcome you. It is even better if you try a few words in Spanish. Unlike some other countries, the people seem to appreciate the effort.
I am now living in Mexico and my wife is a Mexican citizen. Through my contacts with her and her family, I have met many of their friends and associates and added them to my network of friends. We live in an older neighborhood and I am probably the only Gringo in the entire area. I stop and visit with the neighbors and exchange warm greetings and I now consider most of them as friends.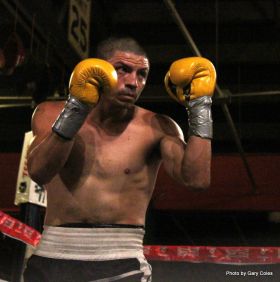 Other ways that I have met new friends since I moved here have been at events such as bullfights, boxing, and Lucha libre (wrestling). I've also started conversations at the beach, in line at the border, at church, at the bus stop, and in the locals stores. I am also a photographer and as I take photos, it is a perfect opportunity to meet people. I'm also quick to try and practice Spanish with everyone I meet. One friend is a barber. He speaks no English and our first conversation a few years ago was a challenge. Each time I stop by to say hello, our conversations become longer and more complex as I learn more Spanish.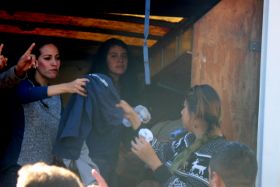 I've also met several great people on the street by the General Hospital. It seems that everyday someone is there giving food and clothing to people who need them. They are quick to offer food to the homeless, to local workers (especially for the hospital staff, for patients and for anyone just waiting).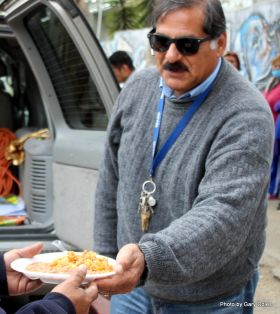 Some just do it for charitable feelings and some as a thank you for good things in their lives. I've joined in and I've taken photos and soon I have new friends.
Of course, I realize that meeting people may be more challenging for others, so here are a few tips:
1. Start conversations any time you have a chance and use a few Spanish words if possible.
2. Introduce yourself to all your neighbors and always greet them when you see them.
3. Attend local events that interest you – sports, concerts, art galleries, real estate open houses and more.
4. Take some classes – Language classes are perfect, but you can easily meet people in art, music, or dance classes.
5. Join expat organizations – they may have networking events or other events and as you meet other expats you may also meet their friends.
6. If you are working, it is natural to meet co-workers and their friends.
7. Take part in local activities – possible events related to your hobbies and interests.
8. Join a gym or local club.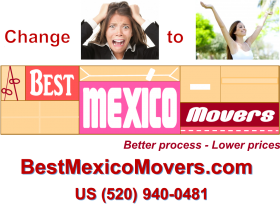 9. Take part in charity events.
10. Take part in religious services and activities – normally, the people you meet through a religion are especially welcoming.
11. Attend art or photography exhibitions.
12. Go to the museum or cultural center.
13. Nightlife – bars and clubs – can be a perfect place to meet others.
14. Your existing family, friends, and business associates may know individuals and provide an introduction.
15. If you have kids with new friends, try to meet their parents.
16. Ask for help – this is one of my favorite ways to meet people.
17. Meet people through Servas, Couchsurfing or any hospitality exchange network. I've attended a couple of Couchsurfing events here and I've met lots of interesting and friendly people.
18. Newspaper or internet classifieds. Craigslist, for example, lists many local activities in cities everywhere.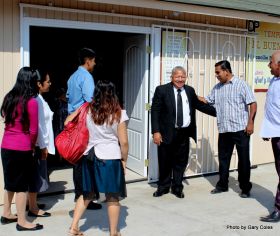 And the most important tip of all is to get out there – don't sit home and watch television. Go where the people are and try new things. After all, most expats say that a major reason they move to a new country is to have new experiences and to start a new life. Don't be afraid to say "Yes" when you have opportunities to try new things and to meet new people. I was once at a restaurant in Veracruz and asked the people at the next table what they were enjoying. It was a fried prehispanic cuisine and they said it was Chicatanas (flying ants). They offered me some and did not expect me to try any. I did – they were great – and soon we were all chatting and having a great time.

Life as an expat is much more fulfilling with new friends.
---