We know of no country which requires a person t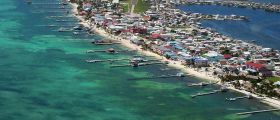 We know of no country which requires a person to obtain a second passport to retire or work abroad.

However it would be prudent to point out that retiring abroad (meaning the ability to reside in another country) does not in-and-of-itself grant you the right to work in that country should you so wish to do so. Although working abroad may somewhat contradict the point of retiring abroad, you may get a little bored over time or find the need to create additional income should your retirement budget prove insufficient in satisfying your desired lifestyle.

For example, Belize offers a "Qualified Retired Persons Program" which, upon approval of meeting their annual $24,000 per year retirement income qualification, allows foreigners to reside (retire) in their country. The same program also offers an optional "work visa" for applicants willing to pay the additional application fees. So, this is an illustration of how a second passport is not required to retire or work abroad and furthers the answer by distinguishing the ability to retire and the ability to work in a foreign country.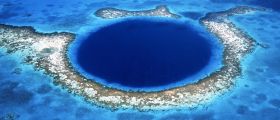 So, although the immediate answer to this question is direct and straight forward, I would caution readers to be aware of the difference between a residency or retirement permit and a work visa. Be sure to seek legal advice with regards to the laws of the country wherein you have an interest to retire or work abroad.
Additionally, if you choose to live in a country which currently offers any dual-citizenship programs by means of naturalization or investment, you should be conscious of the laws in your home country too. Some retirement benefits may require you to maintain residency in your home jurisdiction and certain government pensions forbid residing outside the country for extensive periods of time - usually determined to be in excess of 180 days.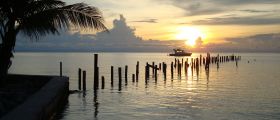 Lastly, although you do not need a second passport to reside or work abroad, you still need to ensure your current passport is valid in your home country whenever traveling, retiring or working abroad. Many countries will not even grant entry into their country if your current passport has less than 6 months time remaining to expiration. Whenever possible, it is a good idea to renew your passport as soon as you have entered the last 12 months of its validity. If you are retiring or working abroad you will, at the very least, need to have one current passport issued from your home country.
xxx