The thing I was most surprised about when I mov
The thing I was most surprised about when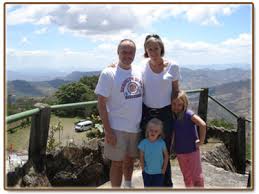 I moved abroad was how much I loved it.
It takes a pioneering spirit to move overseas voluntarily and living overseas gives me a sense of adventure almost every day.
There are easy things to mention too. Having a maid and gardener means no chores ever. Living overseas has given our family more quality free time to enjoy our time together.
xxx