Generally, a lot of countries where you mig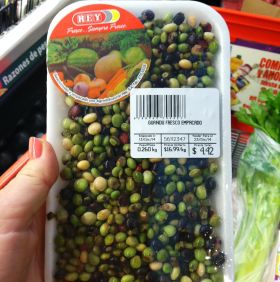 Generally, a lot of countries where you might retire overseas have a lower cost of living, so your money will go further.
Also, there are many countries that provide good healthcare, which are up to American standards, especially in Central America, with the caveat that this is true in the cities in Central American countries, but not necessarily in the countryside. Health insurance can be cheaper abroad. It is slightly different for retirees, so if you are retiring overseas, you have to check that first because obviously when you get older, you insurance premiums go up as well.
Another of the best reasons for retiring abroad would be the improved weather, which actually helps with aches and pains as you get older. In addition to that, I have friends here in Panama who are in their late 70s or 80s, who are very mobile and who have help at home to do the more strenuous activities, such as getting their groceries. They certainly have a great quality of life here in Panama. They are always out dining and socializing.
xxx