The FBAR form is now Form 114 and can no longe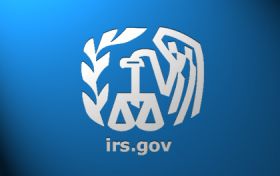 The
FBAR
form is now Form 114 and can no longer be filed on paper. You must file it on line at a special US Treasury Site. It is due for each calendar year on the following June
30th
. That due date cannot be extended. You can incur a $10,000 or more penalty for failing to file the form for any year it applies or for filing the form late. There are ways around this penalty though and you should consult with an experienced CPA / Attorney to enter into one of these programs.
The form must be filed if the combined highest balances in your foreign financial accounts at any time during the calendar year exceed $10,000 US or more. Foreign financial accounts include banks, foreign stock brokers, foreign pension plans, foreign gold storage places, etc.
You must also report all income earned on these accounts on your Form 1040 and fill out the proper information on Schedule B stating that you are required to file an FBAR form.
xxx