The answers submitted so far have been very gen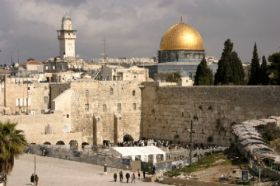 The answers submitted so far have been very general because the question was so general. The reply to check up on health insurance is a very good one, but there is a lot more.
Hence it would be best to either ask specific questions or if you give more details, such as whether you have selected a country, whether you are fluent in other languages besides English, whether you have ever been abroad before, what your financial status is, whether you want to live with expats or with the rest of the population, whether you are married, if you want to try to work abroad, and if so, what your profession is, how your health is, and so forth.
Alternatively, it is a good idea to visit the place you are thinking of moving to before taking any definitive steps, and even once you have decided to move there, not to buy anything substantial for a few months, because you may change your mind. To choose a country, do a little traveling first. In general, you will always find out new stuff once you move, no matter how much you read beforehand. Anyway, the discovery of new stuff is part of the fun!
(Pictured: Israel, one of the places David Reid has lived.)
xxx