I found my paradise in Switzerland!  I&#39

I found my paradise in Switzerland! I'm sure there will be a number of opinions as to 'what are the best places in the world to live' but, rather than speculate, let me share with you where I reside and just a few reasons why I have found Switzerland to be THE best place in the world to live.
Switzerland has an overall population of only 8 million people, which is roughly the size of New York city proper, yet has remained in the top 5 most wealthiest countries in the world since such statistics have been recorded. As a people, the Swiss are among the most friendly, respectful, intelligent and caring I have met anywhere. Their passion for precision and quality of life is second to none.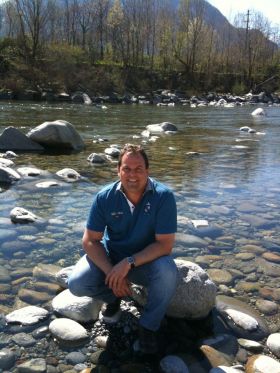 Switzerland is breath-taking. The air is clean and crisp, the water is pure and refreshing, the alps are stunning in their majestic beauty, the atmosphere is cool and the sun's rays are warm.
After nearly a year here I have yet to find my first pothole! Drivers are calm and relaxed, the roads are spectacularly built and maintained, the police are consummate professionals and emergency services rival the world's best.
Switzerland is prepared. Swiss law mandates that every man, woman and child have food, water, medical supplies and fuel for a minimum of 2 years in the event of any emergency such as a natural disaster or war. Every structure is required to have bomb shelters and no building permits are issued unless the architectural designs meet the demanding specifications of the respective canton (state). The cement in these shelters (where we live) is dense beyond imagination. When you pound on these blast doors you hear and feel a 'thud' that is void of any reverberation as if there were no air mixed in the cement at all, it's just 100% solid.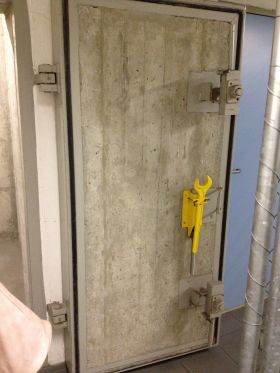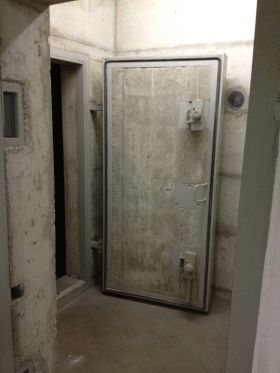 Switzerland is armed. Men, ages 18 to 50, spend three weeks per year in active military duty and are sent home with fully-automatic AK-47's and all the ammunition they can store. Switzerland boasts the lowest crime rate in Europe and is far more heavily armed per capital than America. Switzerland's armed forces are extremely formidable and built solely for defense. I am appreciative and respectful of the Swiss mentality and respect for human life.
Switzerland is healthy. The healthcare facilities and hospitals are an art form, literally. Lobbies have fountains, designer stained-glass, smoked privacy mirrors, soft secondary-lighting systems, beautiful artwork on the walls and fresh flowers. The number of staff far outweigh the number of patients and the care you receive is consistent from one visitation to the next. Public medical equipment and care in Switzerland surpass that of most private institutions in other countries.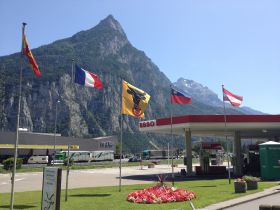 Switzerland is home. It's enjoyable knowing you live in a country which places such a high-value on quality of life. If, as an American, you wish to live here and obtain citizenship - you can do so. With a minimum bank deposit of $100,000 (USD) it is possible to form a Società Anonyme (SA) and, along with personal assets in excess of $500,000 (USD) and 5 years of residency, you can obtain Swiss citizenship and passport.
xxx