We were mostly surprised by the amount of disco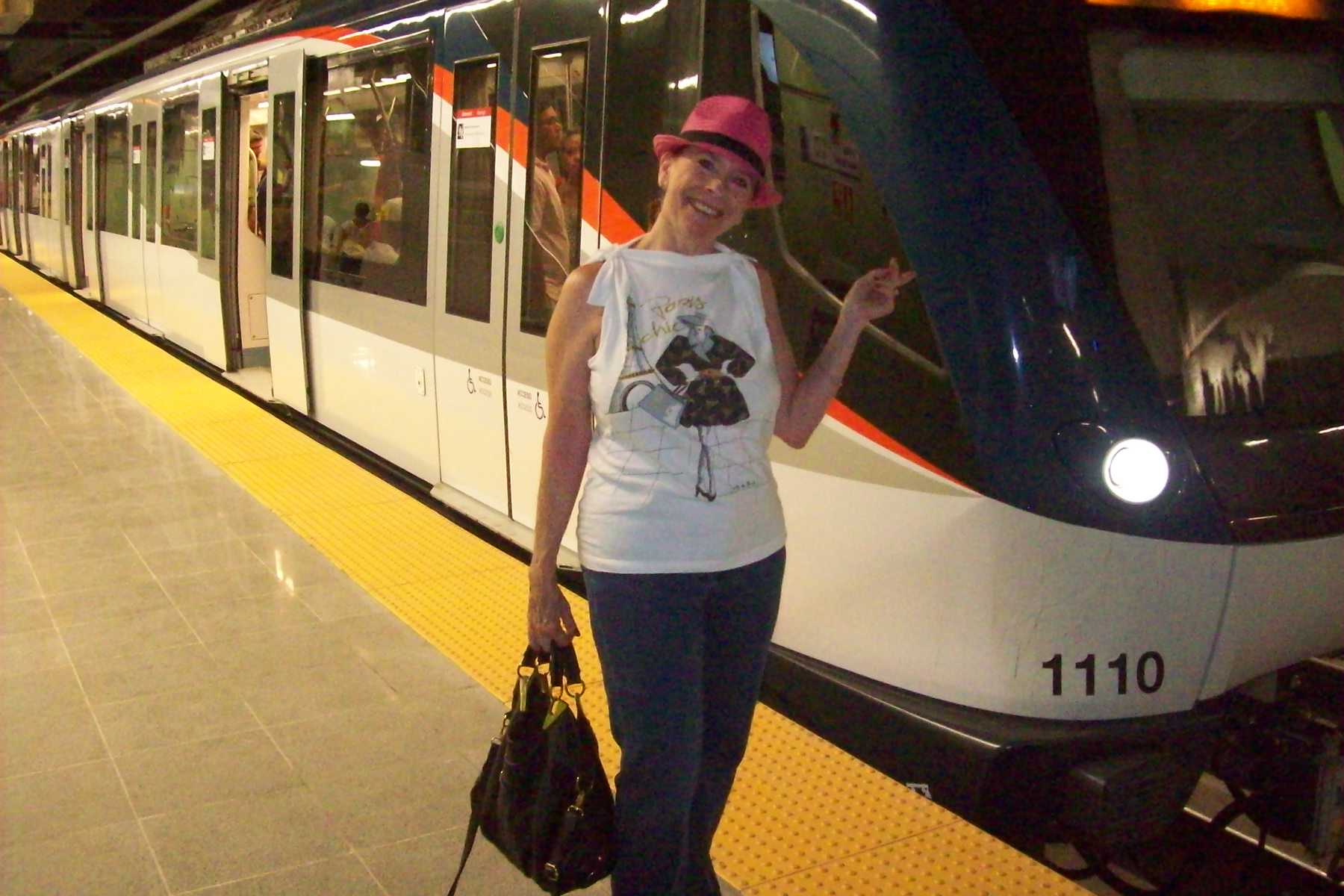 We were mostly surprised by the amount of discounts afforded to the people who retire in Panama. Almost anywhere you go, there is a special line for
jubilado pensionados
(retirees). My husband went to the bank the other day and the line was a mile long. He went to the guard and mentioned that he was a jubilado. The guard asked him to go inside right up on the jubilado line. There was no one in front of him, so he got assisted right away.
They really roll out the red carpet for people who are retiring here in Panama. The following are just some of the discounts a jubilado pensionado can get in Panama:
Eating out in restaurants - 25%
Airfare - 25%
Doctor's fees - 20%
Medication/prescriptions - 10%
Hospital fees - 15%
Hotel - 50% during the weekdays and 30% on weekends
If you sell a home here in Panama - 50% off on your closing costs
Bus, boat, train, or any other transportation around the country - 30%
Dental and eye exams - 15%
Other Latin American countries do not offer these discounts, which is why people like to go to Panama.
The surprise is never ending in this country of rich history and lush beauty. There are so many places to go. There are so many islands. You can go deep-sea fishing or scuba diving on the Caribbean side, which is only about an hour away from Panama City by car.
The transportation system is quite amazing. We tried the new subway system when it was just opened, and it was so quiet and so smooth (pictured above). Going down into the subway system is beautiful; it is made of white marble. The subway system of Panama is four times as wide as the New York subway system. The fare is US $35 cents one way and $75 cents if it is a round trip.
We were also very impressed of the good signage on the new highways that are being built. So when you are going outside of Panama City, you will see a lot of highways that have recently been redone.
xxx