The best advice I can give about living ove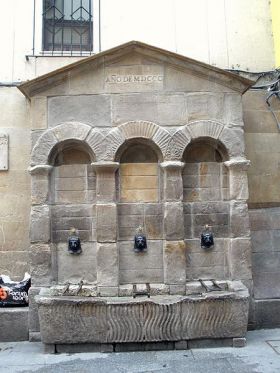 The best advice I can give about living overseas or retiring abroad is, if you want things to be like the way they are at home, then do not leave home.
For example, Panama is a lot different from where I come from and from where most people are from. When you go to Panama, you have to get used to the culture. For instance, the fact that there is not a lot of emphasis on education does not mean that the people of Panama are bad. For instance,throwing trash just out the window is a common practice here because it is not embedded in their education system to do otherwise.
From the perspective of a foreigner, some of the decisions and practices here in Panama are just plain shocking. People cry about it but nothing is going to change. As an example, there was actually one person who decided that taking the trash bins out of Casco Viejo was a good idea. So right now, what everybody does with their trash is throw it on the street; the street of a world heritage site! Yes, they pile up the trash in neat piles on the corners of the streets of a world heritage site. That happens because some person of authority thought it to be a good idea to remove the trash bins in Casco Viejo. You may think that being a person of authority, he wouldn't have made that decision, but that is not how things work here. I guess being able to adjust to where you are living is a huge part of moving away.
(Fountain in Casco Viejo, Panama City, Panama, pictured. )
xxx