The best reasons to retire overseas are numerou
The best reasons to retire overseas are numerous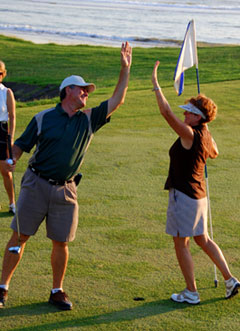 but break into to main categories, the practical and philosophical.
The cost of living overseas can be significantly less depending on location chosen. The paradox is that the quality of life overseas can also be higher, even when it costs less to live. I know. My family and I experience this every day and have for the last 11 years.
On the philosophical level, living overseas gives a freedom not found any more in the US. It seems like we have a law for everything now in the US. Living outside the US means I don't have to worry about all the "nanny state" nonsense. It's refreshingly wonderful.
xxx