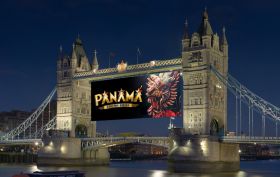 I survived my heart attack. Some of you may have read my harrowing story on this site about my ambulance ride to Panama City (
Why are you shaving my testicles?
), which is why I founded The Panama Helpline.
I didn't die - so... What"s Next? Bucket list time: "I have never won a TONY - so let's go get one" I declared to my wife.
I was undeterred that I had never written a musical, I can't play an instrument, I don't...