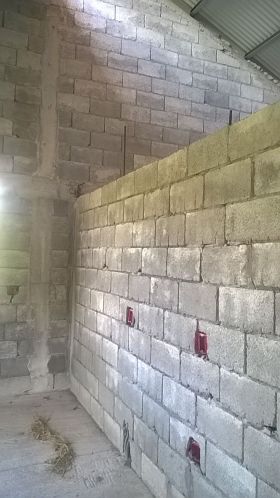 What does it take to build a house in Panama?
This is what I was able to get done in the last 12 months:
Paint on the exterior walls.
Interior walls erected on the second floor.
The building permit, occupational permit, the power lined dropped and hooked up.
Purchased a car!
It was a productive year, apparently. Although I didn't realize that until I took a look back and made a list of the year's...