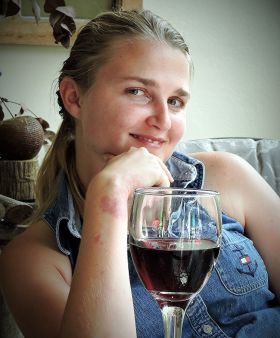 Red wine drinkers delight in proclaiming the benefits of red wine over white wine. Although some new studies indicate there can be some benefits to drinking white wine, red wine wins out above the sweeter white flavors. Some of the important features red wine offers above the lovely whites are:
Red wine has a score of 7 as cited by Prevention; white wine has a score of 1
Red wine has less sugar content
Red wine has more antioxidants
Red wine...