The Greatest Gift!
Posted by Dr Cedric - The McMillan Dental Clinic .... We Exceed Expectations! on January 27, 2018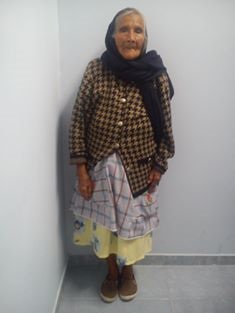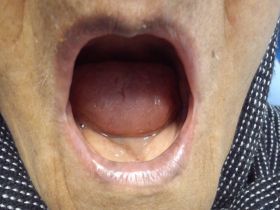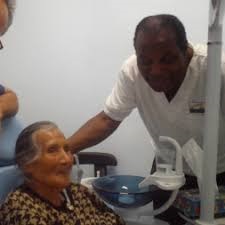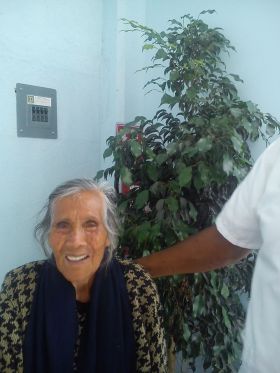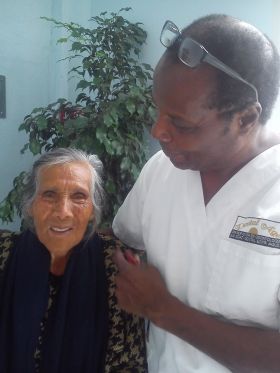 She was walking hand in hand with her husband that cold winter's day. I was so impressed to see such an old couple holding hands. When I asked her how long have they been married, she offered me a toothless smile and said, "67 years, Señor."

Her gentle words touched me in a very special way on that cold winter's day, so I offered to help the both of them with FREE dental treatment and dentures in my clinic.
From the photos attached, you can see the stages of evolution.
When we finally inserted her dentures she smiled and said,
"I am beautiful and now after 25 years, I could eat food."

The whole staff and I cried.

I will ALWAYS and FOREVER remember them!