Lifestyle? I Found it in Comfortable Condo Living in Boquete, Panama
Posted by Linda Jensen on March 25, 2014

Our gated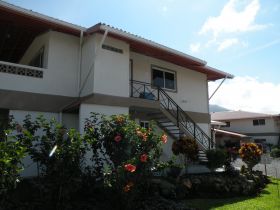 ​condo community is a good place to call home. It has been our home for longer than a year and is located in a great location.
Some of the condos here are owned and some are rented out. Others have owners who come for a several months out of the year, while there are long-term residents here almost all the time.
The floor plans consist of two bedroom, two bath units with large patios on the back. The condos are all pretty much the same, with large master bedrooms and ample kitchens. The guest room is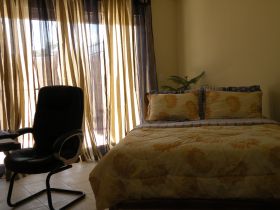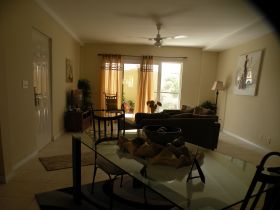 adequate size. Four condos in each building; two up two down. The location is great because we have less mist in the rainy season!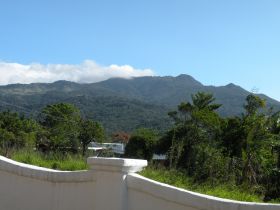 We have a beautiful view of the mountains in the east plus we have a small convenience store across the street, as well as a nearby hostel that has a good reputation. We're only about 25 minutes walk to downtown.
Arne and I have lived here for over a year now and we think it is just about the most perfect climate ever. It will be an even more beautiful place when all the construction is completed and all units are sold and lived in.
(By the way, the azaleas bloom all year round.)