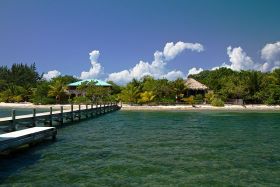 After a year and a half of reading over 4,700 answers and 200 stories posted by the expat experts who contribute to Best Places, I've learned a thing or two.
Below is an article I was asked to write for Next Avenue, a website whose media partners include PBS, Huffington Post, etc., and run by very talented and accomplished public television people and journalists.
This article represents the distilled wisdom of...