Christmas Tradition in Panamá
Posted by Lourdes Townshend on December 7, 2013

Holidays......
Panamá is a 90% Catholic country, and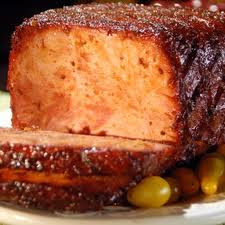 follows "Jesus is the Reason for the Season". Based on this tradition it is customary that more than Christmas trees, Panamanians focus mainly in their Nativities at home.
Since childhood, you learn how to make your own Nativity (see the YouTube at the end of this post), and take pride in making the best one you can. Wherever you go in Panama, you see different kinds and models, Imported and hand made. You will also find different stores with all kinds of animals, angels, paper and different items to make Nativities.
At Albrook Mall there is a beautiful Nativity for the public to enjoy, as well as in every church and many public places.
It´s also customary to see "live nativity" presentations in schools, theaters, churches and so on.
But not only Catholic customs are followed in Panama at this season... also others. For example the Jewish community celebrates "Hannuka" in beautiful and different ways.
When you travel to other countries, you value different customs more and more. For example, when my husband and I spent one month in Tokyo, Japan, it was very different. Yes, they have Catholic churches there, but is not usual, though. They celebrate their holidays at the beginning of our new year, and it´s impressive because the Emperor and his family go out to the Palace balcony and salute their subjects. He only does that twice a year, so it´s a unique opportunity to share this moment with other visitors, but mainly, with the Japanese people, who love their Royal Family. The Palace is beautiful, with gardens and fountains. To compare this event with other countries' traditions is a great experience.
At the traditional Christmas dinner in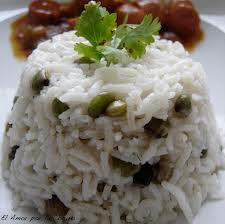 Panamá, the most customary food is the famous "ham" and "arroz con guandú" (rice with little green bean, pictured to the right). Because Panamanians love to party, the dinner happily extends to early morning with lots of family members, and is kind of "open house" for everyone who wants to come. But for the majority of families the Holy Mass is the most important event at this time. Most families love to go for Midnight Mass, while others go on the 25th, after a traditional breakfast. Afterwards, they spend the rest of the day playing around with the kids and their toys, or visiting family members one after the other.
(To make the YouTube below larger, just click on the button on the far right side at the bottom.)