The New Coastal Strip of Panama,The Subway, and Raspao
Posted by Eliecer Vera, Jr. - EQUUS VILLAGE on April 20, 2014

Yesterday, Holy Saturday, Mary and I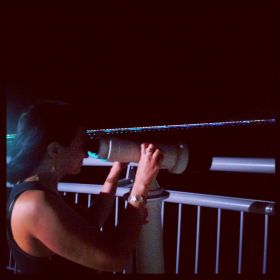 went to the church to ask God for the peace of the world and ask for our union. It was a very beautiful and emotional Mass of 3 hours with songs and candles.
Then, after Mass, we went to see the new coastal belt. We have no words to describe our excitement at seeing Panama growing this most beautiful day. The belt goes from the Old Town (Casco Viejo) to the Bridge of the Americas. It has playgrounds, skating parks, and stunning views.
After all the walking we decided to eat a raspao, which is a Panamanian crazy ice. If you come to Panama you have to ask for a raspao; you cannot leave without trying it.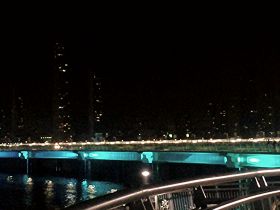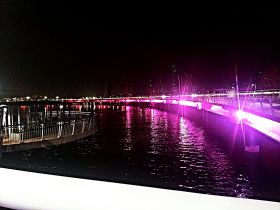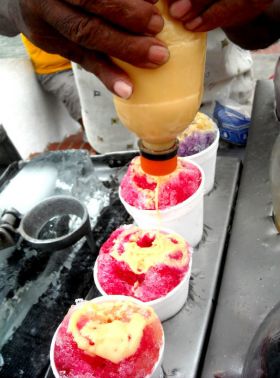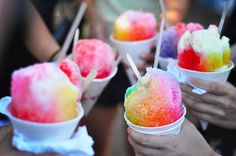 Then we decided to go to the METRO (subway), finally a means of modern transportation for the country of Panama where you can get across town in 15 minutes. It is hard to describe how exciting it is to see our beautiful country growing and more modern every day.
We are very happy to welcome people from other countries and for everyone to know this little piece of heaven on earth.
Regards,

Eliecer and Mary