A WONDERFUL PLACE PEDASI, PANAMA
Posted by Eliecer Vera, Jr. - EQUUS VILLAGE on March 25, 2014

A few days ago my girlfriend and I were in Pedasi to visit my father at his project. The next morning we got up early and went to receive an update on the project.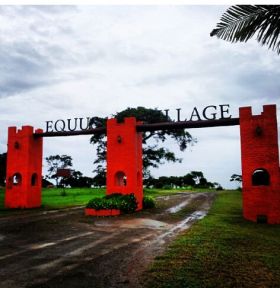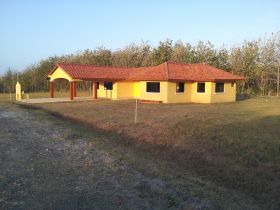 In the afternoon we decided to have dinner at a restaurant called
Amarettos,
located in the
Playa Destiladeros.
There was a beautiful moon, what seemed like a million stars, an amazing breeze, and great food. We liked it so much we decided to book for lunch the next day.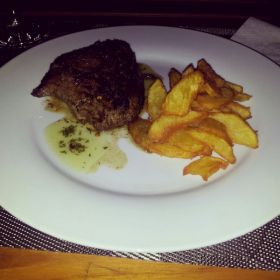 We got up early and went to the beach Destiladeros. We walked and talked about our future and went to lunch at Amarettos, where we ordered a bottle of wine and spent the day on the beach beds.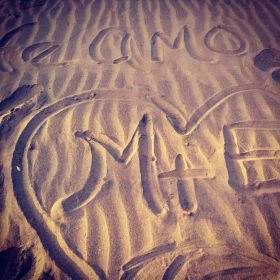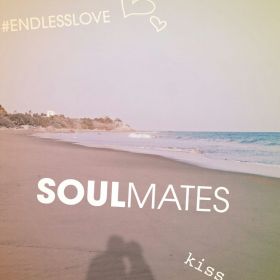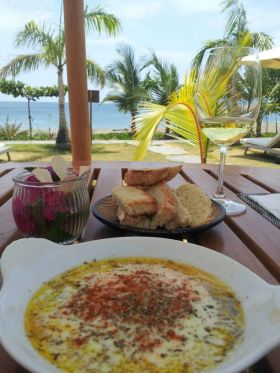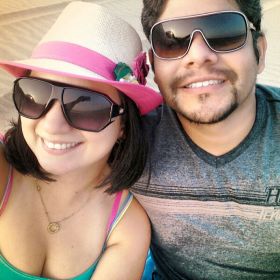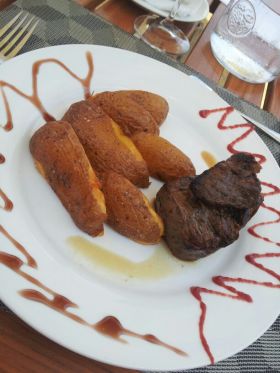 In the evening we decided to go to dinner at an American restaurant
SMILEYS.
Upon arriving for a few seconds you feel you are somewhere in the United States .. American, European; the P
edasi
community is pretty big. We decided to order the famous ribs with mashed potatoes and salad, the best of the best; fully recommended ..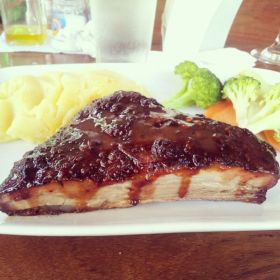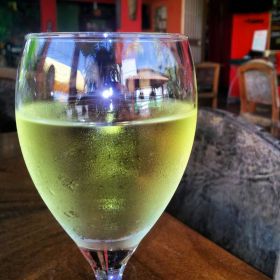 The next day we spent the day horseback riding at my father's project, fishing Tilapias, and pedal boating in the lake.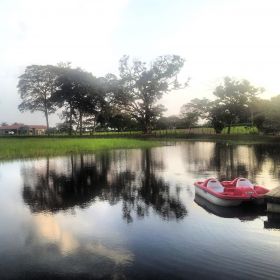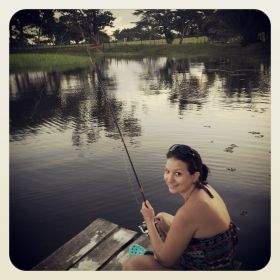 In the night we decided to have dinner at the
Isla Iguana Restaurant
, which has a menu of seafood, meat, etc.
I started with shrimp
crevice
, prawns "a la
criolla
" with fried yucca.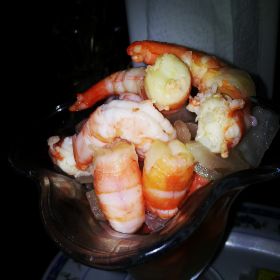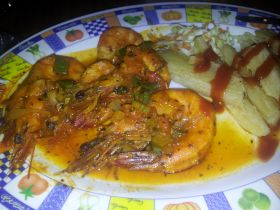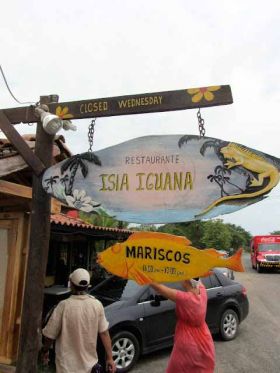 The next morning we decided go to ISLA IGUANA, 25 minutes from the Playa el Arenal. There we found turquoise waters, white sand and coral reefs; perfect for fishing, and snorkeling.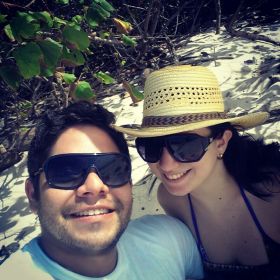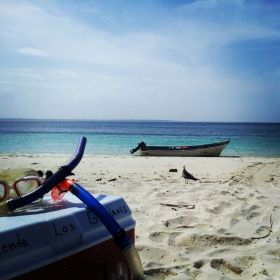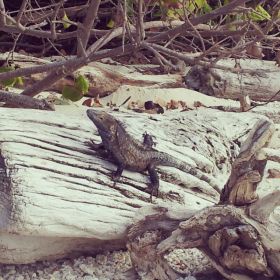 In the afternoon
went to the dam at the
La Represa River
in
Pedasi.
This dam was made at the time of the Second World War, to provide water to the military. It's located within a private farm, so you can go walking
but always leave everything clean.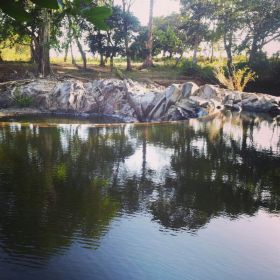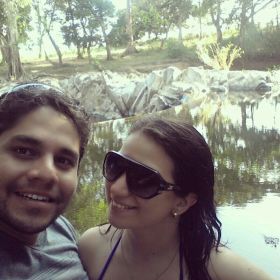 I spent my
las
t day at my father's project
and rode my father's horse through beautiful trails. Then we sat in the park of the house of my father, and I asked him how it feels to live in
Pedasi. He said "
It's the best thing that happened to me in my life. I would not change anything. I work on the project and I feel totally relaxed."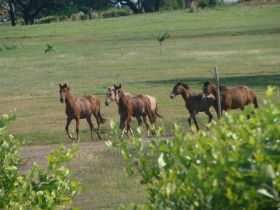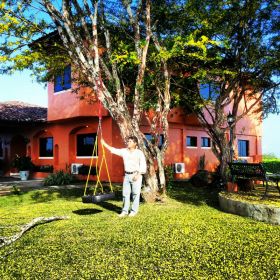 Unfortunately I am now back in Panama City. I return next week to P
edasi
, ready to experience new restaurants, (I will tell you about 2 I
talian
restaurants and a French one)
, and I will continue telling you my stories about
Pedasi
...........greetings ..
Eliecer
Vera ..