Why Chacala Beach?
Posted by Lindy Laing on September 5, 2016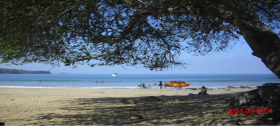 So, you think you want to make the move to retire or live and work in a perfect place, with a perfect climate, economical

living, amenities close by, possibly Oceanside, with pleasant surroundings. And who objects to plenty of outlook for a nice capital gain on your real estate investment?
Look no farther than beautiful Chacala Beach, Riviera Nayarit, just north of Sayulita.
Chacala Beach, or Playa Chacala, (Spanish translation: Where There Are Shrimp), boasts all those special and very tough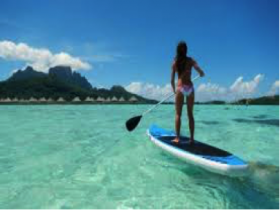 to find qualities.
Chacala has won a clean beach award for 4 years running and is the safest, cleanest bay in which to swim on the coast! Of course, if you have some surfing skills, just jump on a small boat (called a "panga") and 5 minutes later, you will be riding some of the best left handers you have ever ridden. (See the surf map nearby.)
Surrounded by lush green jungle and rolling mountains, this visual delight makes its way to the soft white sand, lined by seafood palapa restaurants, which will be happy to serve you the most delicious platters of seafood fresh out of the ¨drink", at prices so amazingly cheap, you will think they messed up your bill. (The typical cost of a seafood meal with a cold beer is $6.50!).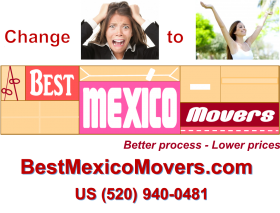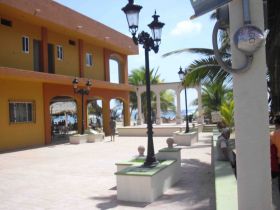 This village is, for the moment, a ¨hush hush¨ hidden gem - which is why there are investment opportunities to open that business, or find the opportunity to make a housing / land investment that will most likely show the returns sooner than later. With a new toll super highway soon to open, this will ensure your trip to Costco, Home Depot and those comfort big box stores, will be a breeze. It will take you to either Guadalajara or Puerto Vallarta in a very short time, as well as bringing in a very large audience that will expose this quaint village, but hopefully in a tasteful way that will boost business and investment.
Chacala is only 5 minutes from a mid-sized little city called Las Varas, where all your needs will be met by the many small businesses that welcome you and treat you like you are special, as family businesses so often do. There is just about anything you will look for and at a fraction of the cost of the large cities! (And the large cities around here are pretty reasonable in their own right!)
The friendly village of Chacala has a nice mix of Mexican nationals and foreigners, boasts a medical center, grocery stores,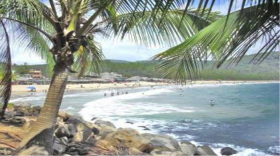 a retreat center, seafood shops, an art gallery, Saturday markets, a little plaza and about a dozen palapa restaurants lining the soft sand. For adventurers and nature lovers, it does not get any better! Take a hike up to the volcano, strolling down the length of the beach, and up through the jungle. It is a pleasant hour hike, with more bird species in the area than anywhere else on the coast. Take this hike a little further and you will find yourself at a gorgeous little cove beach, with caves to swim in and out of, or better still, kayak your way around. You will not find McDonalds here by any means! Pack your lunch and enjoy this amazing place while you can. It will most likely be all yours alone for the day!
Day trips abound for adventurers who wish to check out ancient carvings, laze around in hot springs, or just take yourself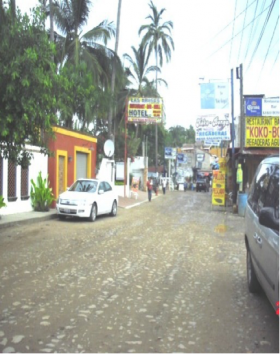 off for a fun day at the markets (tianguis), where local artists and vendors flock to sell their wares. Excursion services are available beside ¨Surfers Pizza¨main beach road.
For your medical needs, there is a clinic in Chacala, hospitals five minutes away in Las Varas, and qualified dentists and doctors abound. Pay just a fraction of what you would expect to pay in the U.S. Canada, or most other countries, which is why medical tourism is becoming a large presence. Here is an example of an experience at a great dentist close by. Total clean, white front filling – 300 pesos ($25 U.S.) and this is in a state of the art¨¨ immaculate office, English speaking. It´s a pain relief in its own right!
Check out the up and coming village and beach called Chacala by driving up highway 200 north from the international airport of Puerto Vallarta, past the villages of Sayulita, San Pancho, and La Penita and soon you will pop out of the green jungle road, onto the entrance to your ¨nirvana¨!