Our First Ride on the Metro in Panama
Posted by Bob Gugel - Origen Real Estate Panama on April 29, 2014

The Metro de Panama, the first subway system in Central America, started operating on April 5. Line 1 operates from Albrook to Los Andes, with 19 trains that make stops at 12 stations. It takes only 23 minutes to travel the length of the line. Seven stations are underground and five are elevated.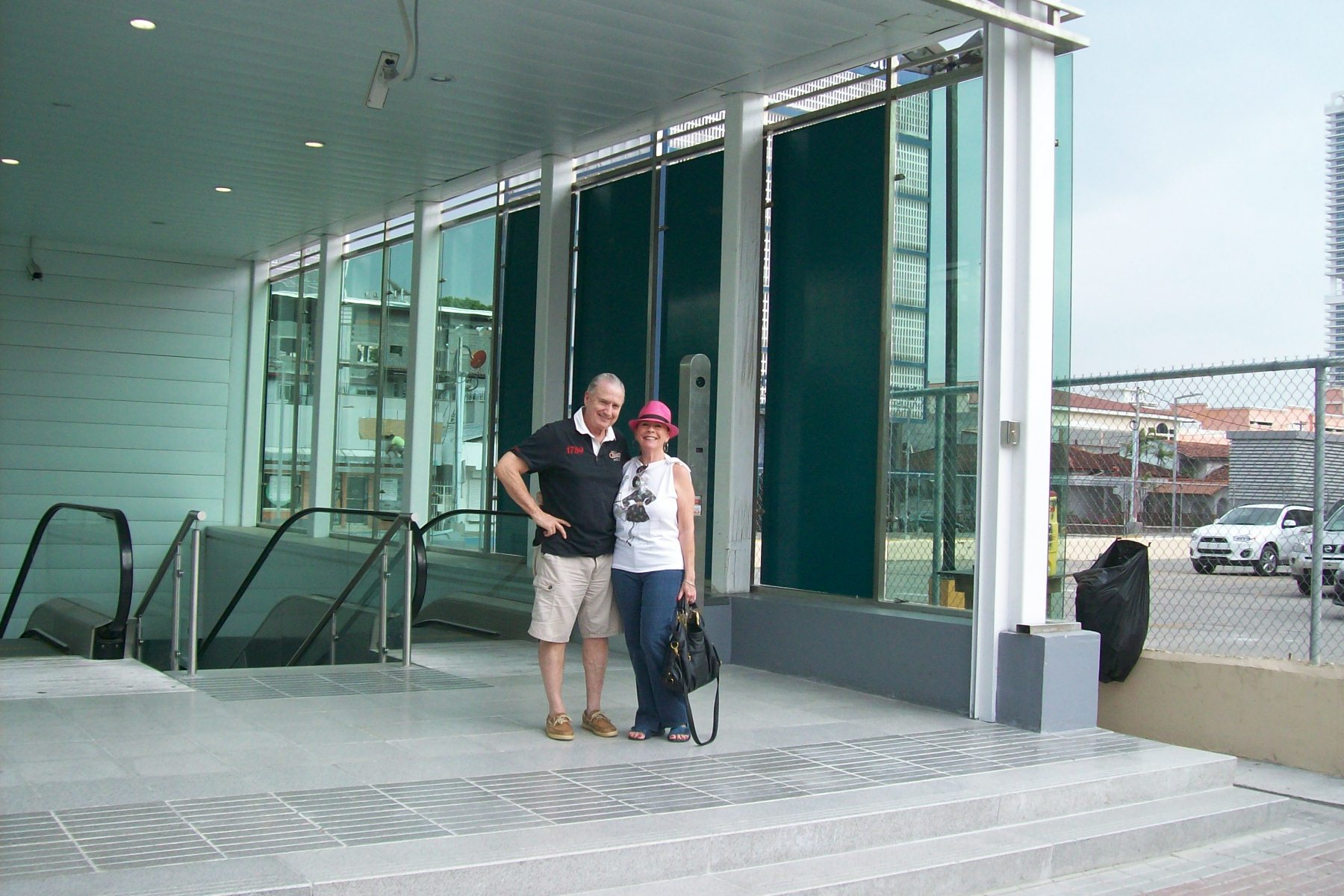 Each train consists of three cars, with air conditioning, video surveillance, passenger information systems, and wheel chair accessibility. The trains also have fire safety systems and automatic control systems to prevent collisions. The trains were built with a locomotive at each end and a wagon in the center, allowing the trains to travel in either direction. Each car is equipped with wide doors, comfortable seating, and corridors between the carriages. The stations have electronic ticketing.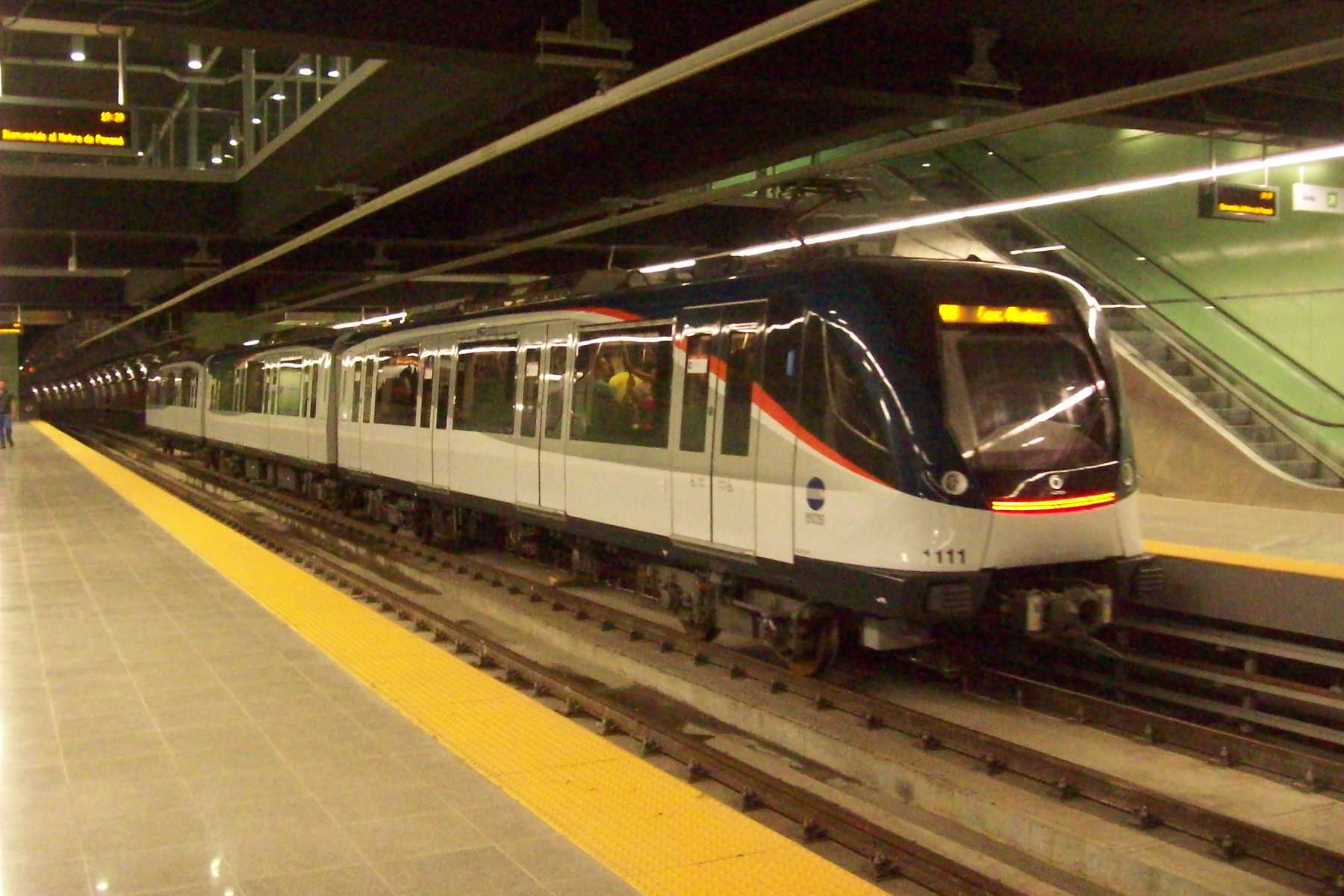 The $2 billion project was completed in record time and within budget constraints without the usual cost overrides. A Spanish consortium won the contract and the trains were built in Spain. Line 2 is scheduled to be completed in 2017, a feasibility study for Line 3 which will cross the Canal to La Chorrera is underway, and Line 4 is in the planning stages.
My wife and I took our first ride about two weeks after the grand opening. The Santo Tomas station is conveniently located a couple blocks from our apartment. We descended into the cavernous station and purchased cards for $2, which will allow us to ride free for a month or so.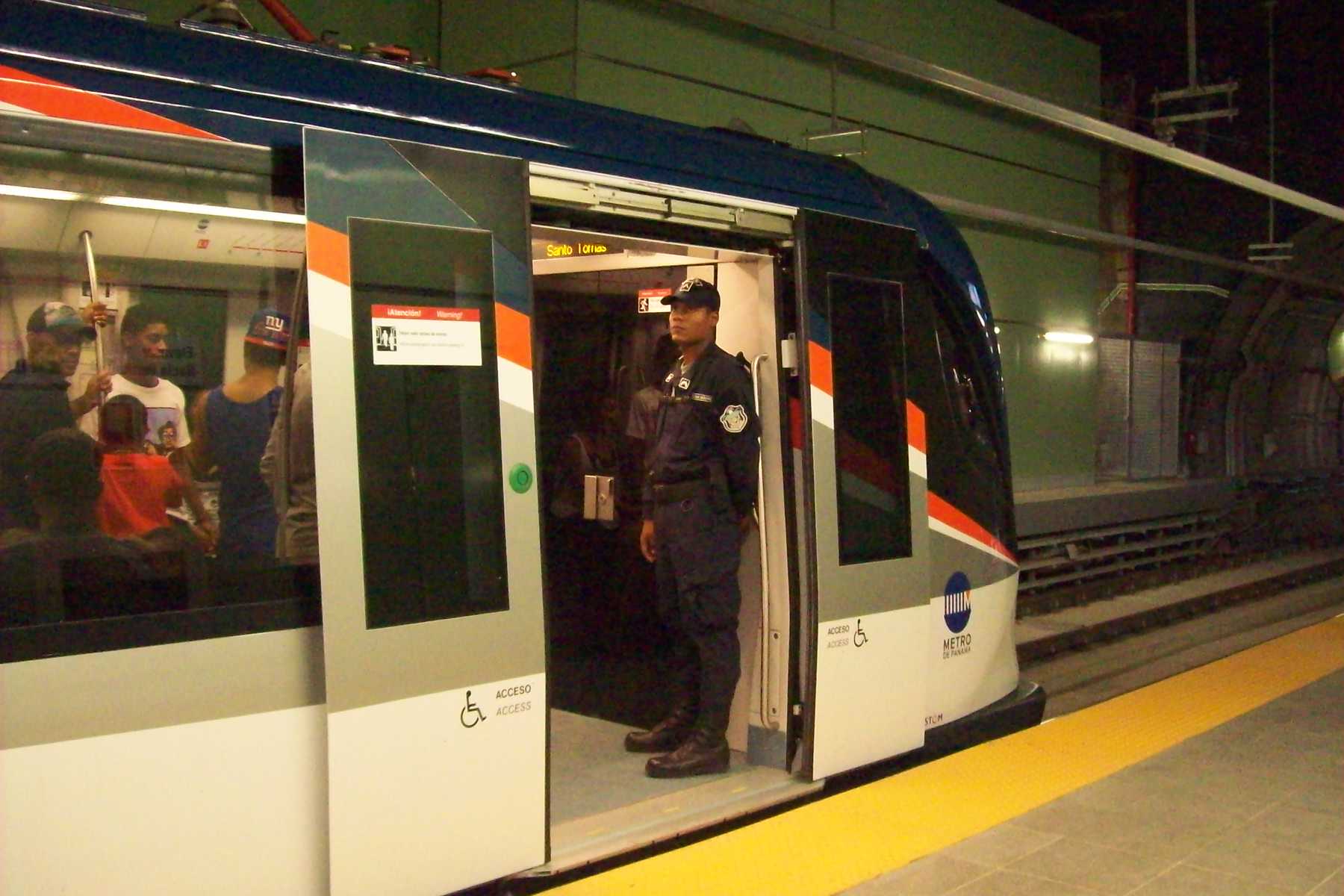 After that you simply add to the card the necessary amount when fares are established. We only waited a couple minutes for the next train, which whisked us off to Via Argentina where we met up with friends at one of our favorite restaurants. That was a lot better than battling traffic and then trying to find a parking space.