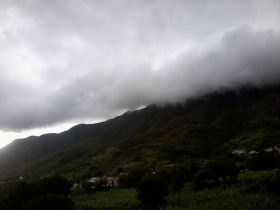 As for natural disasters like flooding, earthquakes, fire, or hurricanes in Chapala and Ajijic, I have been living in Ajijic for 19 years and in that time, I've only seen one disaster maybe 12 years ago when there was a surge of water from the hills that came down to the Raquet Club. The street going up to the Raquet Club was filled with mud about one meter (three feet) high and big rocks came down from the mountains. A few houses, maybe three or four, in Raquet Club were destroyed, but it was a miracle that there were no deaths. Some streets and a bridge on San Juan Cosala were also affected by the influx of mud and rocks.
Another one that I did not witness, but happened 18 years ago was a similar incident in El Limón where big rocks destroyed some houses. This happened because of continuous heavy rains for one hour. Water accumulated in the hills, and there was a sudden surge of water.
I don't think they have solved this problem at the Raquet Club. When you are next to a big mountain, you are taking a risk because that's nature.
In terms of earthquakes, there was one in Chapala, Ajijic, and Guadalajara maybe five or six months ago, but there were no big damages. When I build a house, I can build it earthquake-proof if the client wants that, but I need to hire an engineer. It's not my field and I don't specialize in earthquake safety construction. There are international norms for earthquake safety construction and only an engineer who is specialized in that field can give the structural design against earthquakes.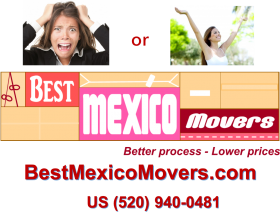 For my house, I would prefer to pay 20,000 pesos (US $1,060) to make it earthquake-safe. For this extra cost, the engineers would charge 60 pesos per square meter ($0.30 per square foot) for the structural design. I give them the files of the architectural design and they calculate everything. They give me back the structural drawings with all the rebar, beams, foundation, and everything else. The extra cost to build an earthquake-proof house would not be too much; about a 10% increase.
There are always fires here in Ajijic and they never get out of control. In California, you'll have wildfires because you have pine trees in the forests. Here in Ajijic, the plants are low.
There are also no hurricanes here in Chapala and Ajijic because we're hundreds of miles from the ocean. Sometimes we have strong winds from the lake, but doesn't cause too much damage.
(Rain clouds coming into Raquet Club, San Juan Cosala, Mexico, pictured.)
Posted June 18, 2017