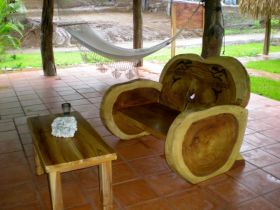 In Pedasi there are no furniture companies, but there are some very good carpenters who do amazing things with wood. I recommend that if you buy or build a house in Pedasi let them make you the furniture, beds, windows, doors, lamps, etc.
I have a friend in the village who is widely recognized and who I fully recommend. His name is REY CASTRO (or REY TARANTA).
You can find furniture companies in the nearby cities of Las Tablas, Chitre, Aguadulce, and Penonome.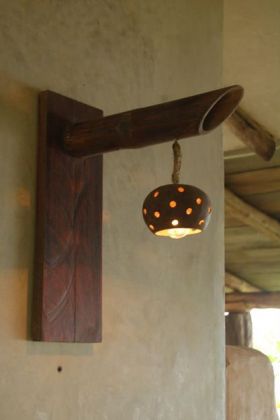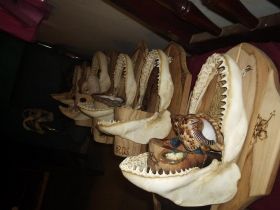 Posted April 09, 2014