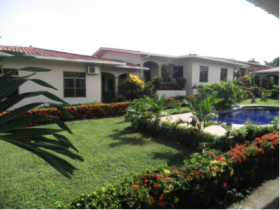 "What's the cost to rent a home in Boquete?" That's a pretty general question but requires a very specific answer to satisfy the needs if most people.
First of all, does it need to be furnished or unfurnished? How big, the location, what style, what features, how much? These are all questions that need the right answers in order to satisfy the clients' needs.
Like anywhere else the cost of rental property is affected by supply and demand, the cost of construction, included features and overall amenities; such as furnished or not, security, convenience items and other similar factors.
I can speak on the costs in David, the principle city in the Province of Chiriqui. There are basically two classes of rentals; 'Panamanian style' and 'North American style'.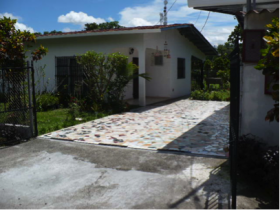 Panamanian style homes are built according to accepted standards of the local folks. Sometimes these properties have been upgraded to include features commonly expected by North Americans. The later have been built to North American standards and will include most of the features expected by North Americans and not typically found in Panamanian style homes. Such properties often include deluxe appliances, bath tubs, ample air conditioning, dishwashers, automatic washers and dryers, lots of cupboards, granite countertops, swimming pools, covered parking, etc., etc.
The economics, regardless of the category of the property are governed by the same factors of supply and demand and costs. In David at this time furnished rental properties tend to be between $450 for a smaller two bedroom furnished house to $1,000 or more for a furnished two or three bedroom condo or house. Larger furnished houses are difficult to find but do exist and personal effort on the part of the prospective renter is really needed to find these properties. This is something that can only be done by being here.
Many rental clients only have the Internet as a source of information. From my perspective, as a property manager, the most effective web site has been Viviun. Once in a while renters can be connected to available properties via 'Blog' sites. If you are able to conduct your search in person, then more resources are available through local billboard ads, referrals, personal contacts, and other sources, including the contributors on this website.
Posted August 03, 2014