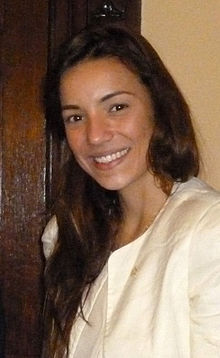 There is no dress code in Boquete. What you wear depends on the weather. In Panama, either we have summer or rainy season. In Boquete, when it rains, it rains very hard so you should wear long pants, boots, and something to cover yourself from the rain. During the day, you could wear regular clothes such as shorts, flip-flops, sweaters, etc., since there is not really any dress code in Boquete. It is very casual.
The only thing regarding the dress code that you have to be aware of when you come to Panama is that the public offices have rules. Sometimes they will not allow you in if you are wearing shorts, flip-flops, or open sweaters. You have to wear a certain length of dress or shorts that is considered decent.
Young Panamanians dress fashionably but the expat retirees are very casual. There are opportunities to dress nicely in Boquete such as going to parties and events. Honestly, sometimes the people in Boquete do not care about dressing up for dinner at a restaurant. They just go and wear what clothes they feel like wearing. I've met different kinds of personalities in Boquete and some of them do not really care about how they look or whether they are formal or casual. They just dress as they please.
(Pictured: Ana Irene Delgado, ambassador from Panama to the United Kingdom, pictured 2012.)
Posted June 18, 2015