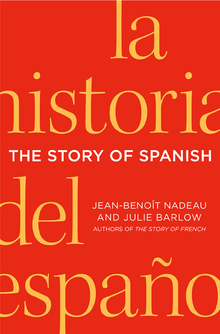 In Boquete, you can get by with just English. Many expats who come here have small booklets with basic Spanish words. Before they travel, they know many Spanish words like
compra
,
bano
and many other Spanish words. You don't have to be fluent in Spanish when you are in Boquete because many people here speak English.
Spanish is the national language here in Panama, but you will find many English speakers. If you don't speak Spanish, you are not going to be lost. It is not like when you go to Swiss Park in Switzerland where people only speak German or Swiss-German. It's not like that here in Boquete because we have many English speakers here. You are not going to have any problem.
But still, I suggest that you try to learn common words like donde (where), como esta (how are you?), hola (hello), bano (bathroom-- that's important!), comida (meal), adios (goodbye), and gracias (thanks). Expats should learn these basic words before they come to Panama or to go to any Spanish Country.
(A history of the Spanish language worldwide, pictured.)
Posted April 11, 2015