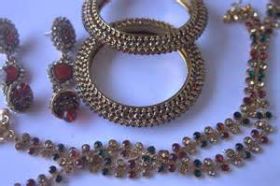 Yes, you can wear jewelry in Boquete and feel safe.
I have a client who is fairly wealthy and flashy. She has this beautiful jewelry, which she wears all the time and she has never had any problems. She wears diamonds, gold, etc. and she did not have a problem doing that at all.
Personally, if I liked wearing expensive jewelry, I would do so in Boquete.
Posted June 18, 2015