The price of a home in Clayton, which is a suburb of Panama City, Panama, could range from $200,000 - $1,000,000, but it´s just a matter of knowing where to look and negotiating the price right out off the bat, something like this: "Hi, I´m interested in the house you´re selling.....but the prices I´m seeing around are WAY better..."
And there....BOOM!!! you´re in business!!! Good luck and welcome!!!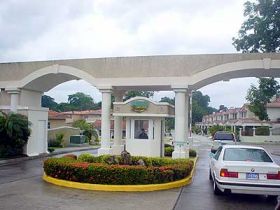 You should be in the white car :).
Posted April 29, 2013