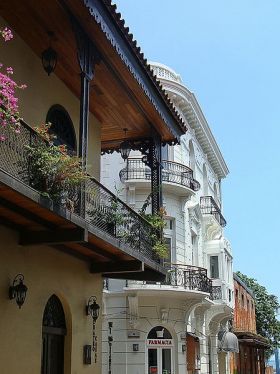 To restore a house in Casco Viejo, you will spend about US $1,350 per square meter ($125 per square foot). That is if you already have an existing structure and you want to bring it to historical standards.
The cost will also depend on your taste and choice of materials like marble floors or Spanish tiles. You taste is a big factor in the cost of your remodeling.
Normally, people buy apartments. The promoters or the investors will redo the building, and then they sell the apartments. Very few people do their own restorations.
Posted October 11, 2014