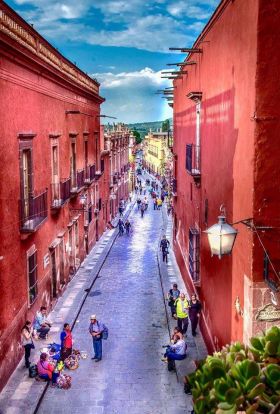 In San Miguel de Allende, the most popular job is in real estate. There are no specific requirements to do so. There are some who work in art galleries, retail and are artists and musicians, etc. Being bilingual would be a big plus. Pay is very low for most work.
Please keep in mind, legally, if you are on a tourist visa, you're not allowed to work; if you've got a temporary visa, you need a work permit, and if you have a permanent visa, you have to notify the authorities.
I would recommend obtaining a work permit even if your employer does not require it. It's always better to have a work permit because some time a person who dislikes you, a disgruntled maid or gardener or tenant files a denuncia or reports you to immigration. This would not be a pleasant experience.
(Pictured: Downtown street in San Miguel de Allende at sunset.)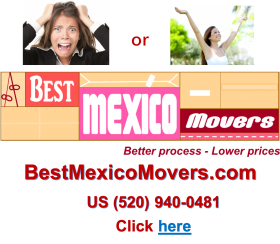 Posted March 05, 2018