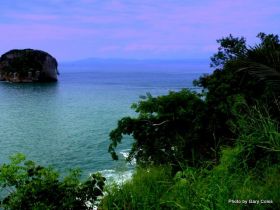 There are many opportunities for ecotourism in Mexico. It is interesting that a Mexican architect Hector Ceballos-Lascurain actually coined the term "ecotourism" in 1983. The concept of responsible travel with an emphasis on conservation, education, and the well-being of the local population has been around much longer.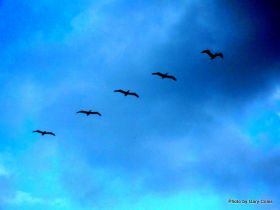 Mexico has a tremendous biological diversity. It has almost every type of ecosystem. The Mexican government states that Mexico has 108,519 different species including 535 mammals, 1,096 birds, 2,692 fish, and 29,192 plants.
Mexico has 158 designated "Natural Areas" including parks, reserves, sanctuaries and other protected areas. Their total area is 11% of the country.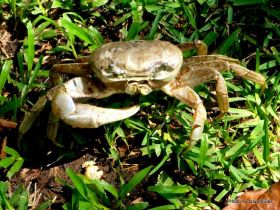 There are seven World Heritage Natural Sites:
Sian Ka'an Biosphere Reserve

Whale Sanctuary of El Vizcaíno Biosphere Reserve

Ancient Maya City and Protected Tropical Forests of Calakmul, Campeche

Islands and Protected Areas of the Gulf of California

Monarch Butterfly Biosphere Reserves

El Pinacate Y Gran Desierto de Alar Biosphere Reserve

Archipiélago de Revillagigedo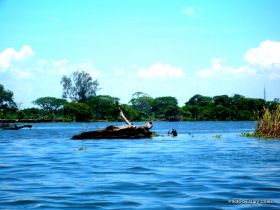 Most of the areas have small companies that give tours based on the concept of ecotourism. It is also possible to do some research and set up your own personal tour.
My visit to El Pinacate is an example. I did the basic research and then we took our own tour. We were able to travel at our own pace and we were careful to respect the area and to be responsible visitors. I learned a lot and continually try to educate others about its unique natural value.
Posted December 18, 2016