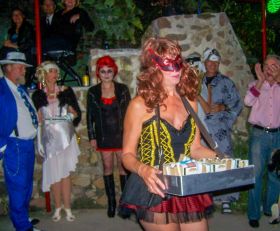 How it is to be a single woman in Mexico depends on where you live and what you're looking for. In a lot of communities there are a lot of eligible men, foreign and Mexican, who are interested in retired women. I've seen a growth in the number of single women in the Ajijic and San Miguel areas due to the growing independence of women and because they usually outlast their husbands.
For a lot of women, if they have family they tend to go back to the States or to Canada to be closer to their family. A lot of them have either grown past the grandparent stage and they'll stay on their own. A lot of women share homes together and develop good friendships. A great deal of them have partners, male and female.
Generally, they find it very, very satisfying, mainly because there's usually a lot of outreach they can do. There are a lot of charities they can get involved with and women in general like to get involved with those types of things. Thus, living in Mexico seems to be very, very satisfying for a lot of single women, for a variety of different reasons.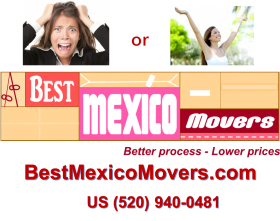 (Halloween bash at a Tall Boy's show, Mexico, pictured.)
Posted February 19, 2017