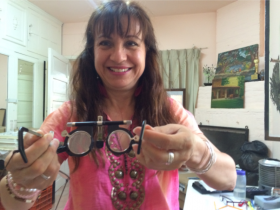 How women and girls are treated in Mexico depends on what state in which you're living. In my opinion, in Mexico we still have a lot of chivalry even though as women, we are fighting to be in the workforce and to be empowered. We are starting to have higher paying, great jobs in professional fields. In many political positions and judicial positions, they prefer a woman because we tend to be more organized. We are treated very well here.
Women in Mexico have more rights than in many other countries. We even have more rights in some sense than a man does. For example, we even have a section in our Penal Code that is called femicide for homicides against women. So, we are protected in that scary sense but in general, we are treated wonderfully.
The Mexican culture has a very, very romantic way of treating women, extending from even the dating and courting of women to taking to them in Mariachi, which is our traditional music. By taking a woman flowers at night and singing they show they are falling in love with them and waking them up. We're a very romantic country in that sense and especially, in this area.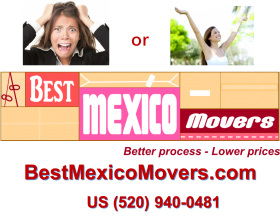 There are differences how women and girls are treated in different parts of the country. In my opinion, Mexico is a country that is so diverse that you cannot compare Lake Chapala even to Guadalajara, which is the state capital of Jalisco, or compare it to Mexico City or to San Miguel de Allende or even to Tulum. Doing so is sometimes comparing apples and oranges. So, with that being stated, the day-to-day experiences for a woman in Mexico, depending on the field of work, is somewhat like the experience in the United States.
Nowadays, most women are working in diverse fields. Women nowadays are very influential and very powerful. Even though the situation in Mexico is like the US, we're not as advanced as high profiled corporate American women who have the full-time nannies but there are a few of us out there that do have that type of help because we are full time worker bees.
(Dr. Luz, optometrist working out of the Lake Chapala Society, Ajijic, Mexico, pictured.)
Posted August 02, 2017