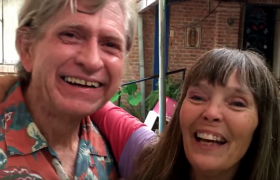 There is no authoritative census, so these are my guesses.
The Lake Chapala area (including Ajijic) is about 20% - 25% expat, with the rest being Mexicans. The expats are about 40% from the US, 40% from Canada, and 20% from other places, mostly from Europe.
The Mexicans are mostly locals, but if you live in one of the nicer fraccionamientos (housing developments) it is very likely that you will have several neighbors who are from Guadalajara and are using your neighborhood for their second home. Most of them are quite sophisticated and most will speak at least a little English to English better than you and I.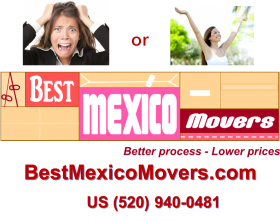 In the less affluent areas, you will find Mexicans who are predominantly in the service industry; housekeepers, gardeners, handymen, electricians, plumbers, painters, etc.
Compared with the average housing situation in the US, your neighbors here will as a group be extremely friendly, open, and welcoming here.
Posted August 22, 2018