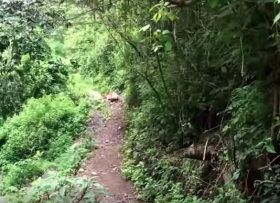 I can't comment on the camping in and around Lake Chapala and Ajijic, because if there is any, I'm not aware of it. I can tell you, however, about the hiking.
It's great.
Especially in the rainy season, which is about mid-May to about October. At this time, the hills burst forth with countless shades of green and small rivers and waterfalls come to life. It's also good to hike in the dry season, because the weather in the Ajijic / Lake Chapala area is almost always perfect.
You can go on short, easy hikes almost always directly out your front door (no need to drive if you don't want to) or you can go on extremely strenuous ones with sharp grades for more than a dozen miles.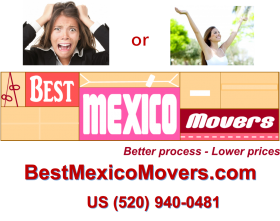 Ajijic has a hiking club that will take you and show you the ropes.
The first time I hiked in Ajijic, I just walked across the carretera, up a short street through a residential area, and within 5 minutes, I was at a stream, surrounded by gorgeous foliage. You can see
my first hiking experience here
. Subsequently, I went with one of the leaders of the local hiking group, an experience you can watch
here
.
If you like hiking, you'll like the Lake Chapala area.
Posted August 15, 2018