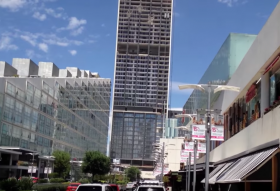 The answer to can you buy good clothes in the Lake Chapala / Ajijic area depends on what kinds of clothes you purchase. First, the good news.
If you buy your clothes at Walmart, we have one right in town and the clothes are about what you would expect.
If you buy your clothes at second hand stores, we have a good amount of those.
If you like traditional Mexican clothes handmade in Chiapas or Oaxaca, you can find those, and they're quite beautiful and inexpensive.
You can find clothes in Guadalajara (about an hour away) at Costco (just like you would expect) and at several very nice malls, some quite high end (also about what would expect). The picture above is of Andares Mall, which is very, very nice.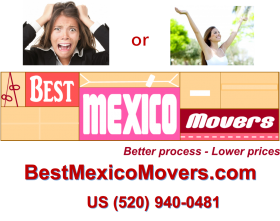 What the area is missing is almost any mid-range clothing stores. For those and for shopping with better selection, most expats (especially the women) buy the vast majority of their clothes when they visit north.
Posted August 22, 2018