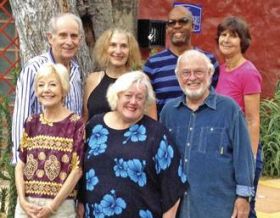 What retirement would be like in Chapala and Ajijic depends where you come from. Retiring here is like getting a new life and getting away from your normal life that you've been in for a long time. It's a new life where being on time or being early for an appointment is a breach of etiquette.
There's no hurry, and no stress. Nobody is going to get bent out of shape if you're ten minutes late or half an hour late for an appointment. And in some cases they don't get angry even if you don't show up at all.
For example, I've had 3 appointments with a guy in the last week and he's always got an excuse. He does call me and tells me he's not coming. In the States it's a horse of a different color. There is more tolerance here.
A typical day for a retired expat here would include a visit their retired friends. They entertain a lot. There's a lot of entertaining at homes. "Come over for dinner; we're going to have a party Friday." There may be 25 to 30 people in the party, and they re-entertain each other.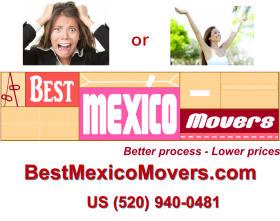 If they're interested in some cultural events, Guadalajara (just 45 minutes away) is packed with cultural events. Just within the last month or so there's been a lot of jazz festivals in Guadalajara, and Guadalajara has some good theater and international entertainment. There are buses that take people into Guadalajara to the theater, maybe an opera and maybe a ballet folklorico. Most of the times they will get a hotel and spend the night and then come back the next day on a bus. They could go on just a normal bus or sometimes, the expats get together, form a little club, rent a bus and they all go together. The bus brings them right back and drops them right off. Alternatively, a lot of them drive.
(Expat cast in local theater production, Lake Chapala, Mexico, pictured.)
Posted August 28, 2016