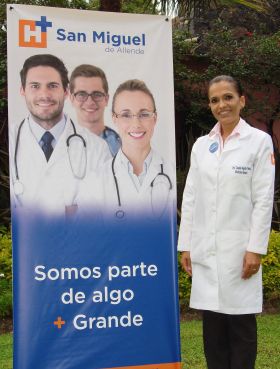 It is important for people to know that Mexico is a cash-basis society. Most doctors only accept cash payments. Hospitals and clinics accept credit cards, cash, and bank / wire transfers. None offer billing options.
An average medical appointment would cost $25 - $30 USD. If you are going to a specialist, it would be $40 -$50 USD. Diagnostic testing costs anywhere between $100 USD and $800 USD, depending on the type of test. A blood test would be about $30 USD.
Most medical insurance plans in the United States such as the Affordable Care Act, Medicare, Medicare Advantage, or other Supplemental Plans require a co-pay. I tell most people that paying out of pocket in Mexico for a medical appointment is similar to paying a co-pay.
Some of the most common injuries in San Miguel are slips, trips, and falls. A large number of expats suffer bone fractures and dislocations every year. Knee replacement surgery using the most modern prosthetics, costs approximately $7,000 USD. Hip replacement surgery averages $9,000 to $10,000 USD.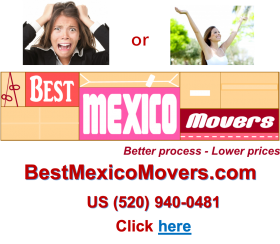 (Dr. Claudia Aguilar, San Miguel de Allende, Mexico, pictured.)
Posted June 09, 2016