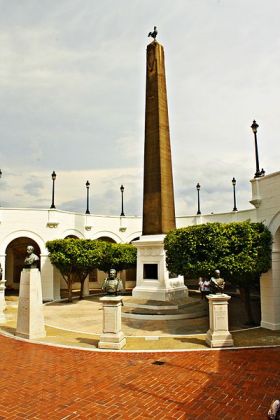 I think what draws people to Casco Viejo right now, whether to live here or just to visit, is the fact that Casco Viejo has the charm, the architecture and a rich history that dates back 500 years.
There are many outdoor cafes in Casco Viejo similar to the ones in Europe. People come there to have fun, to see and to be seen, and enjoy the quality of life.
When you go to Casco Viejo, you will be surrounded by the history and personality of the place.
Posted October 09, 2014