Both Lane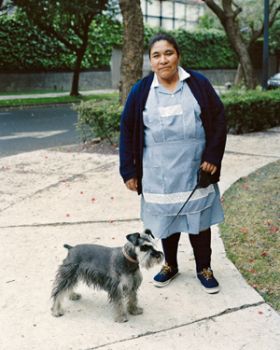 and Eric bring up very good points. What I would like to add is that for newcomers arriving in Mexico it is important that they
research the following before hiring a maid:
The going rate for housekeeping.
The legal requirements to consider when hiring a maid.
What is required if you want or need to fire your maid.
Trusting your maid - how far should you go.
Knowing all of this information will help you avoid future problems.
Posted June 13, 2016