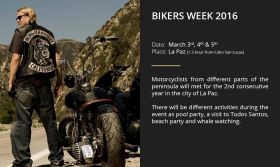 Foreign visitors to Los Cabos can get by just speaking in English. The locals will speak in Spanish, but almost all companies in Los Cabos are ready to provide very good service to their clients so it is highly recommended to hire employees who speak English. This makes foreigners more comfortable to visit Los Cabos.
In almost all places in Los Cabos, you can find somebody who speaks English and it's very common here. A lot of foreigners who don't speak Spanish live in Los Cabos.
Locals seriously appreciate it a lot when there's an American or foreign visitor who wants and tries to speak in Spanish even if he is wrong at times, but he is making a big effort to try to speak in Spanish because he's in Mexico. However, if he doesn't try to speak in Spanish, it's still okay.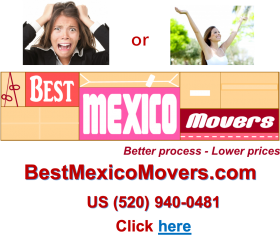 From my experience, some foreigners who try to speak in Spanish really know how to, but just need practice. If they speak in Spanish, I appreciate it and I tell them that I'm very happy that they're trying. If they want to practice with me, they can do so. If they say something wrong, I can correct them. They can also correct me if I say something wrong in English.
(Poster for Biker's Weekend, La Paz, 1.5 hours from Cabos San Lucas, Baja California Sur, Mexico,pictured.)
Posted June 12, 2017