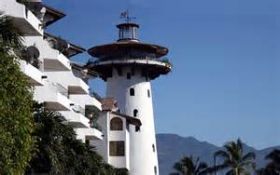 I live in a condominium complex in Cabo San Lucas. I pay my housekeeper 400 pesos (US $22) a day and I have her come three days a week for at least four hours per day. My condominium is about 2,000 square feet.
Generally, in Mexico, we don't pay by the hour. We pay by the job so if my housekeeper is finished early, she can leave earlier. If she needs to stay later, she stays later and finishes everything.
The rates for maids in Cabo San Lucas are the highest in the state of Baja California Sur, most likely even higher than what they would be paying just next door in San Jose del Cabo. The reason that it's higher is not that the maids have asked to be increased at the start of their work contract, but because the lady employers pay them more, and so the maids just expect to get what the girl next door is getting. It has gone up over the years.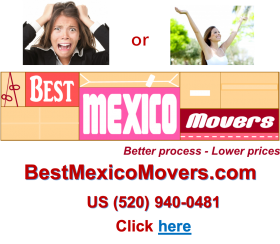 I used to pay 200 pesos ($11) per day in 2010. Now I pay 400 pesos ($22) a day. It's just the standard that is set not by the maids, but by the ladies in the community paying that much.
(Condos next to the lighthouse in Cabos San Lucas , Mexico, pictured.)
Posted June 04, 2017