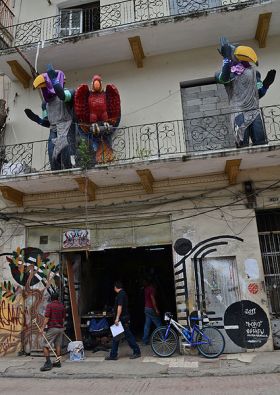 Who your neighbors would be inCasco Viejo would depend on your area.
There are high scale tenants. You might find an American retired couple upstairs from you or a retired Canadian couple down the hall. There might be an influx of young entrepreneurs; kids fresh out of college who probably have a start-up.
Next door, you might have an un-remodeled building with original tenants with many families in one room living in poverty conditions. There is a difference in living standards between one building to the next.
Posted January 25, 2015