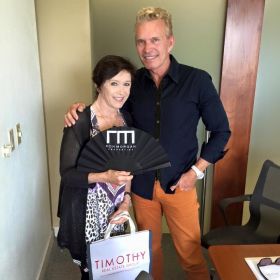 There is no dress code in Puerto Vallarta. We wear shorts to work and you won't need winter clothes. I've been to Christmas parties where people were wearing dressy clothes down to jeans and simple polo shirts. It depends on how you want to live. If you want to live country club-style, you can; but you can also live a simple lifestyle. Many expats move here to get away from the "golf-resort-type living" or "country club-type living".
For people who are into fashion, there's a big art community in Puerto Vallarta that hosts events where you can wear more fashionable clothes. There are many art galleries that have showings, cultural events, and other social events.
The botanical gardens just gave a big benefit honoring the benefactors for how much they've contributed to the growth of the gardens. It was a dressy, "formal-ish" event, but still people who attended the event were wearing everything from black evening dresses to just "resort casual" clothes.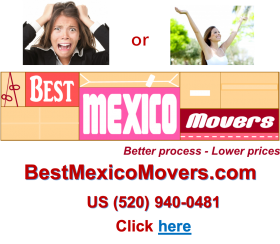 There are no real rules when it comes to fashion. No one is going to turn you away from a restaurant if you were in shorts. You can go to the nicest and most expensive restaurant in Puerto Vallarta and wear whatever you wish and whatever you're personally comfortable in. No one really feels out of place. You see people living the way they want to live.
(Ron Morgan, Puerto Vallarta, Mexico, pictured.)
Posted May 22, 2017