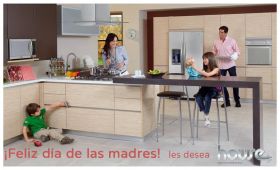 There are really nice furniture stores in La Paz and Los Cabos.
When I first moved to Cabo San Lucas, there were no furniture stores. Everything had to be ordered from Guadalajara, packed up, shipped onto trucks, and brought over on the ferry. It was a long, involved process.
Now, there are really nice furniture stores in Los Cabos and La Paz. You can get everything from rustic to sophisticated. There are artisans in these areas who are just amazing. If you want to have special things made for you, all you have to do is ask your neighbors or real estate agents because they are the people who are knowledgeable if there are certain pieces that you would like designed especially for your home. Hand-made furniture in Los Cabos – La Paz is very affordable.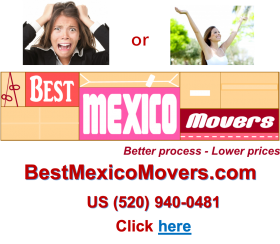 I have not had anything hand made for me. One woman told me that she had a piece made in Mexico that she had priced in the United States and the cost in Mexico was 10 percent of what she would have paid to buy that same piece in the United States.
If you're going to buy furniture in Mexico with US brands, you would pay more because of the importation tax and shipping. You shouldn't expect to get a US brand for the same price. For example, I live in Arizona at the present time. If there is something manufactured here in the state of Arizona and I want this piece while I'm in Arizona, I'm going to buy it and it's made right here. If I want that piece in Cabo San Lucas that's an American product, just like in all other countries, you're going to pay for importation tax and shipping to get it to you.
If you take that into consideration, it's only fair to be taxed on that because that's just the way the world is. If you insist on having something made in the United States, keep in mind that it must be imported into Mexico and there's a tax on that. Of course, it must get to where you are and there is shipping on that. Unless you want certain things and your heart is set on something in particular that you can only get imported, there is really no reason to do so and I would say, "Why would you want to do that?"
The same goes for appliances. General Electric is in Mexico and there is a GE store right there in Cabo San Lucas. When I remodeled my condominium, I got all GE appliances in my kitchen, but they were manufactured in Mexico so I didn't have to go through the expense of import tax and shipping.
(Ad for House Electrodomesticos which sells GE appliances in Guadalajara, Mexico, pictured.)
Posted July 03, 2017