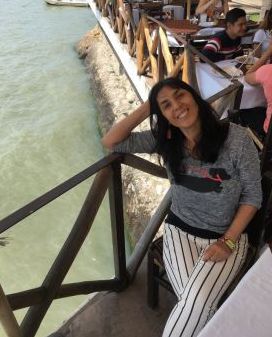 The one word that best describes the lifestyle in the Lake Chapala / Ajijic area is a Spanish word that even if you don't understand Spanish, you can easily guess at the definition:
tranquilo
.
When we drove through Mexico on our eight-month road trip, we wrote about all the places we visited. The first in a series of articles I wrote about the Ajijic area was titled
Our First Few Days in Ajijic: Not Too Much
, which was the answer I kept receiving from a local for all the questions I asked. Is it too hot, is it too cold, is it too crowded, etc. The answer was always the same: Not too much.
Everything here is moderate and easy, starting with the weather. (Here's a YouTube taken in Ajijic with a musical parody called "
Ajijic, and the Livin' is Easy
.") Although Ajijic is over 1,000 miles south of the US – Mexico border (a latitude at which you would expect it to be hot), the elevation here is slightly over 5,000 feet, which greatly lowers the temperature. Then, if that weren't enough, we sit on Lake Chapala, the largest lake in Mexico, which then moderates the temperatures further—not too hot and not too cold.
We're close enough to the very large city of Guadalajara to have big-city amenities like first-rate healthcare, an international airport with non-stop flights to the US and Canada, and very high-end shopping, all while enjoying the more relaxed, less frantic feel of a smaller village.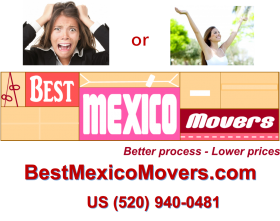 The low cost of living also contributes to the sense of calm. It's amazing how your stress level decreases when you know that you can afford a housekeeper and gardener, if you smash your car, the body shop bill will be about one-tenth of what it would be in the US, and if you need dental work, you can pay out of pocket for about a quarter to a third of what it would cost in the US. (See
here for an article on how living in Mexico gives you a lifestyle upgrade
.)
All of this contributes to a culture of calm contentedness, and as other people are calmer and more content, it can't help but rub off.
Posted August 07, 2018