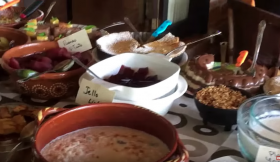 The restaurants in the Ajijic and overall Lake Chapala area are extremely good and extremely reasonably priced (perhaps 60% less than in the US). And yes, you can get quite a bit more variety than Mexican food. You can get several styles of American, Thai, Sushi, Italian, Greek, Chinese, Indian, Middle-Eastern, French, etc., etc., etc.
What you won't find locally is very good steak.
I should note that the Mexican food here may be quite a bit different than the Mexican food you're thinking of, if by "Mexican food" you think "Tex-Mex,"; a combination plate of beans, rice, hard-shelled taco and maybe a burrito. And even for that, there is now a few restaurants offering this.
You will find ice cream shops everywhere, but the ice cream is less than great.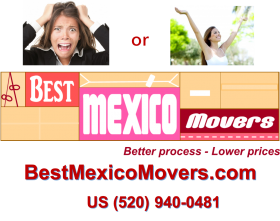 You can also eat "street food," which is so named because you buy it from vendors on the street. Usually, street food will consist of tacos, normally about 50 cents each. (Three is usually enough for a complete meal.) Many times, this food is quite, quite good. And don't worry; you won't get sick. One of my favorite type of street food is not a taco, but rather, "plato de verduras," which is steamed vegetables, usually consisting of cauliflower, broccoli, carrots, a hard-boiled egg, a vegetable called chayote, and corn, if you want it. I eat it "as is" with just a little salt and lime (what they call "lemon"), but most people pile on cream and cheese. However you order it, it will cost you less than $1.50.
One of the more fun things to do here at Lake Chapala is to go out for Mexican buffet brunch on the lake. White table clothes, waiters, on the lake, omelets bar, all the fresh-squeezed juices you can drink, deserts, probably 40 entrees, all for the equivalent of about $6.50 per person, tax included. The picture above is for brunch at Mel's, which is awesome, complete with its own French chef.
¡Buen provecho! (Hearty appetite!)
Posted August 22, 2018