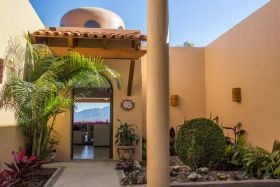 We have two-bedroom houses on a 200-square meter lot (2,150 square feet) with about 160 square meters (1,720 square feet) of construction in a place where you have a clubhouse, pool, and a gym. These houses cost around US $180,000. That price can go up to $220,000 to $315,000 depending on whether the house has a view and additional amenities.
For $315,000 you can have a house with a nice view of the lake on the mountainside with three bedrooms and probably a Jacuzzi in the garden area and everything is new. That would be a 250-square meter lot (2,700 square feet) and the construction would be around 230 square meters (2,500 square feet) located in a nice and gate-guarded neighborhood.
The same house but located in a not gate-guarded neighborhood would cost around $240,000. There are also house that costs a million dollars.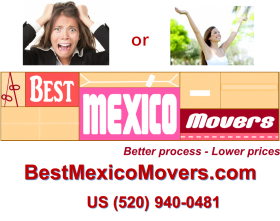 (Home with amenities and a view of the lake, Ajijic, Mexico, pictured.)
Posted November 13, 2016