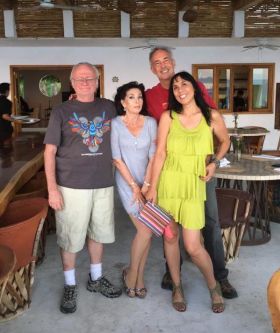 When one speaks of the dress code in the Lake Chapala / Ajijic area, one has to make several distinctions:
Mexican vs. expat
. The local Mexicans take great pride in their appearance and their clothing, a trait which extends to maids and gardeners. They almost always have very clean, well ironed clothes in very good condition, usually significantly superior to the typical expat man's clothing (more on that below). Mexicans from Guadalajara who are visiting are even better dressed, with women many times wearing flashy, somewhat seductive clothing, usually with high heels. (And this is just normal, walking around.)
Expat women
. Expat women (especially those from the US or Europe) are generally tastefully and very well dressed, with clothing usually purchased during trips "back home." They wear nice and not overdone jewelry and their hair and nails are generally impeccable. With the low beauty parlor and nail salon prices here, why not?
Expat men
. Expat men can sort of be slobs (like I have been accused of being, and not without justification), wearing shorts, tee-shirts, sandals, etc. Other expat men can be better dressed, but are usually significantly outshined by their wives.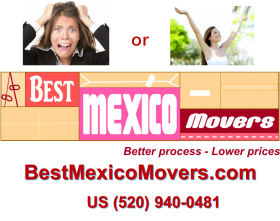 The weather here in the Lake Chapala / Ajijic area is usually so very nice that you can wear almost whatever you want without looking too out of place; even a jacket or sweater, almost any time of year.
Posted August 07, 2018